The development of semiconductors, the key devices that support the latest applications, is evolving at a dizzying pace. The demand for inspection technologies that support this technological evolution and guarantee state-of-the-art product quality increases every year. Through these contact mechanism technologies and micro-precision processing technologies, which are indispensable in the semiconductor inspection market, The Yamaichi Electronics Group provides excellent solutions to its customers' semiconductor inspection processes on a global basis.
Used in the following areas:
Smartphones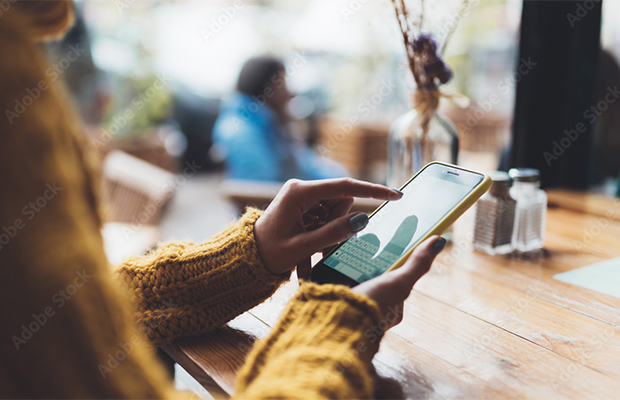 Yamaichi's semiconductors guarantee high performance to meet the needs of 5G and higher functions.
PCs and servers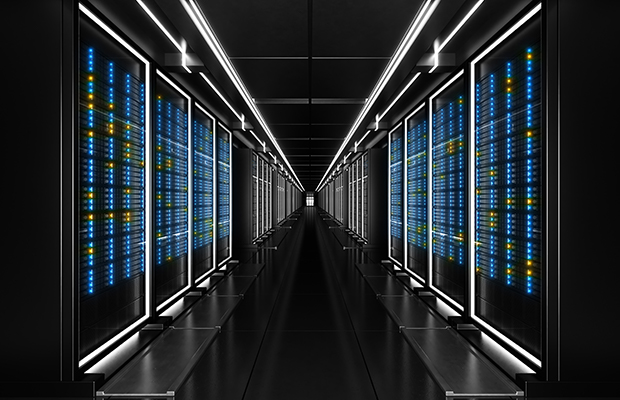 Yamaichi contributes to the enhancement of device functionality and speed through reliability testing.
Automobiles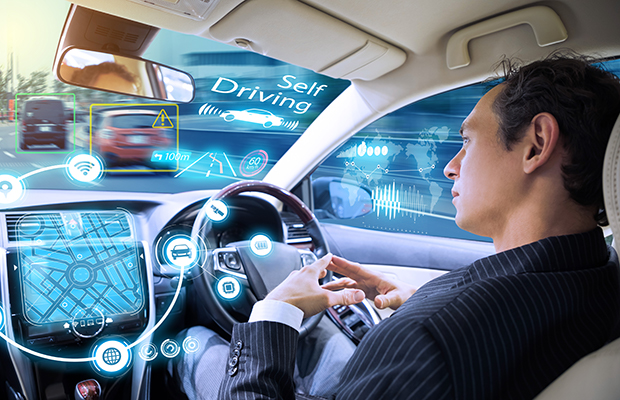 With the progress of connected cars, autonomous driving, sharing, and electrification (CASE), the demand for semiconductor testing has expanded in recent years.
Representative Products
IC542, IC561, IC564, and NP584 Series
Burn-in sockets are suitable for diverse types of electronic packages, such as ball grid array (BGA), land grid array (LGA), quad flat non-leaded (QFN), and small outline non-leaded (SON) packages. Yamaichi's burn-in sockets provide a minimum pitch of 0.30 mm and are compatible with staggered or irregular pitches, meeting high-mix, low-volume production needs. They also respond to thermal solutions.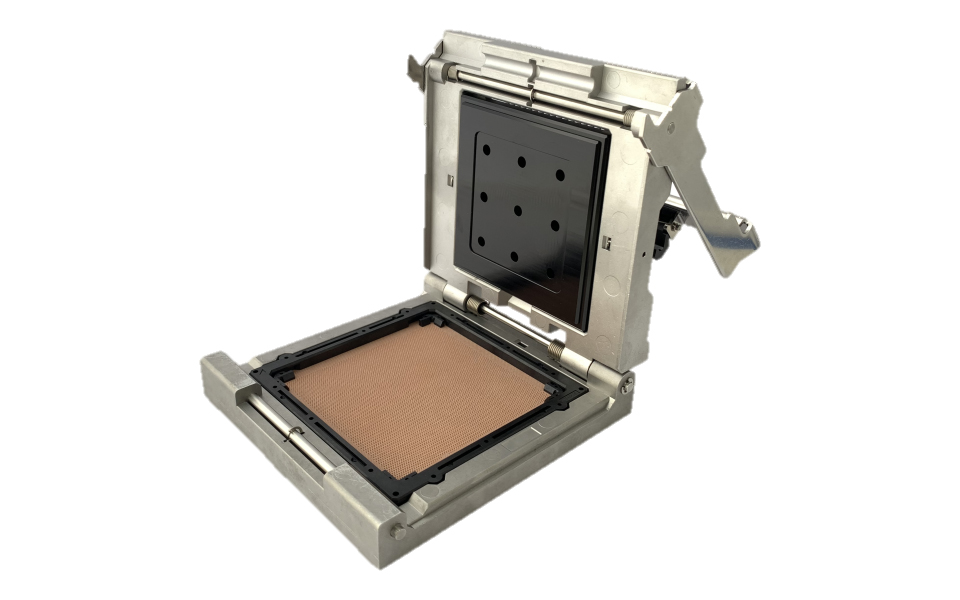 NP351/NP352 Series
(Open-top Socket for NAND Flash)
NAND flash memory is used in solid-state drives (SSDs), for which demand is increasing. Yamaichi is expanding its product lineup of burn-in sockets used to produce SSDs. By reducing the size of the socket outline, the quantity that can be mounted on a burn-in board at one time increases.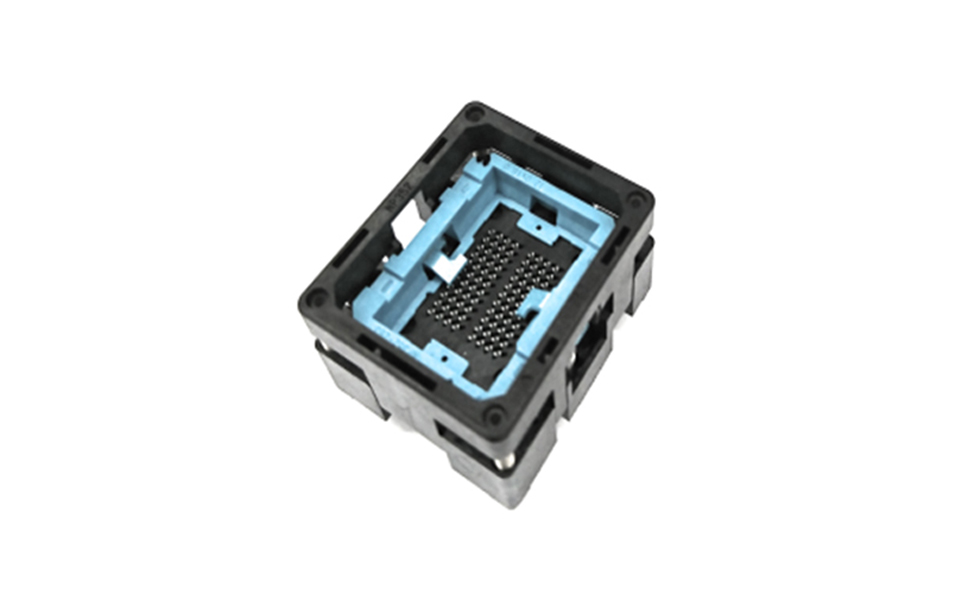 Kelvin Sockets for Small Outline Package (SOP) and Quad Flat Package (QFP)
Yamaichi's ultra-fine processing technology is one that Yamaichi has cultivated over the years with its stamping technology. Kelvin sockets make Kelvin measurement possible using precision contacts manufactured by taking advantage of Yamaichi's ultra-fine processing technology. Yamaichi's Kelvin sockets are available in a minimum pitch of 0.5 mm, designed for easy maintenance, and highly evaluated by Yamaichi customers.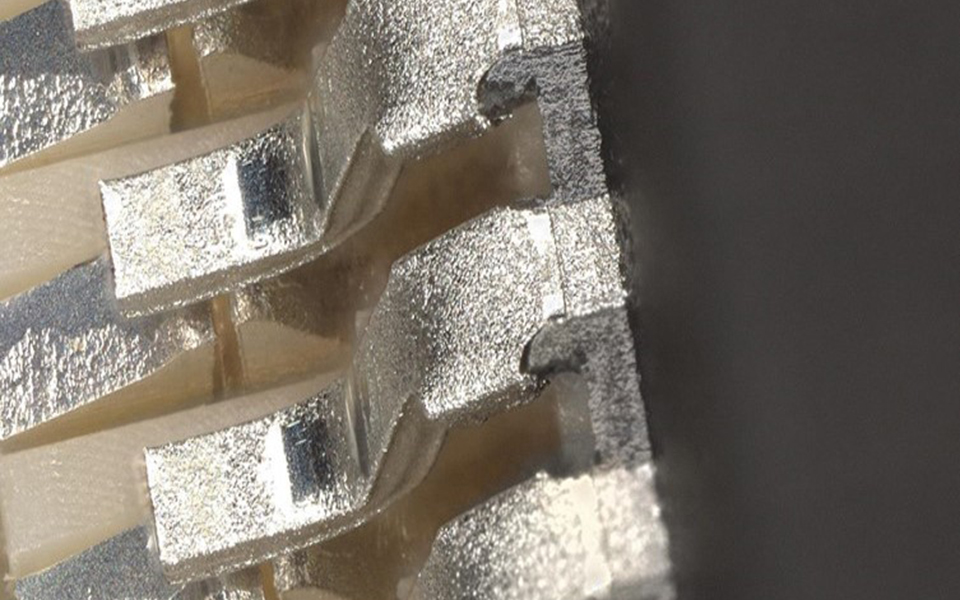 Custom-specified Test Sockets
Yamaichi's custom-made products, including spring probe pins manufactured with its unique high-precision turning technology, high-precision molding technology, and NC machining technology, meet the diverse needs of Yamaichi customers for high-frequency tests and high electric current applications.