Connector Solutions
Business
Connector Solutions Business
Connectors are used to connect devices or boards and transmit electrical signals at high frequencies and high speeds in a stable manner.
Yamaichi's connectors are highly evaluated for their excellent specifications, durability, and supply capabilities based on Yamaichi's mechanism design and evaluation technologies.
In particular, as the only manufacturer in the industry that handles both connectors and flexible printed wiring boards, Yamaichi can offer combination sets of these products. Yamaichi has the know-how and systems to respond to special applications (customization), which enables Yamaichi to meet the diverse needs of its customers and sometimes leads to the development of world-leading, innovative technologies.
Used in the following areas:
Automobiles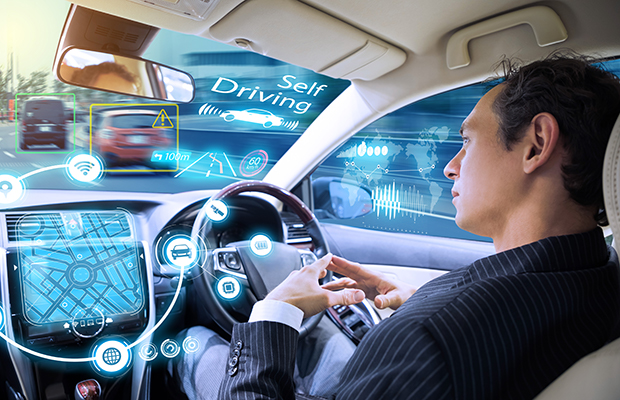 Yamaichi's connectors are used for in-vehicle devices exposed to elevated temperature and vibration.
Production sites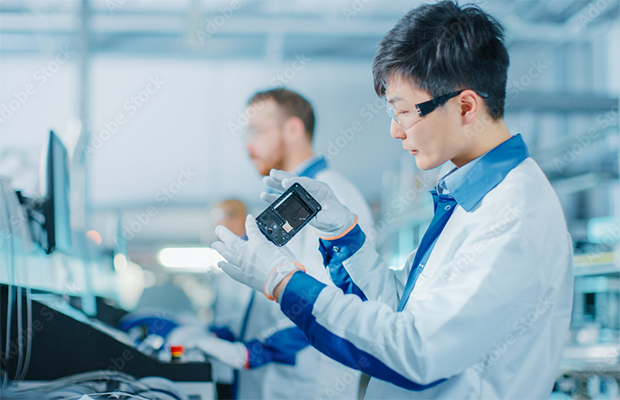 Yamaichi's connectors contribute to production efficiency and stability with their cable connection workability and retention force.
Communications infrastructure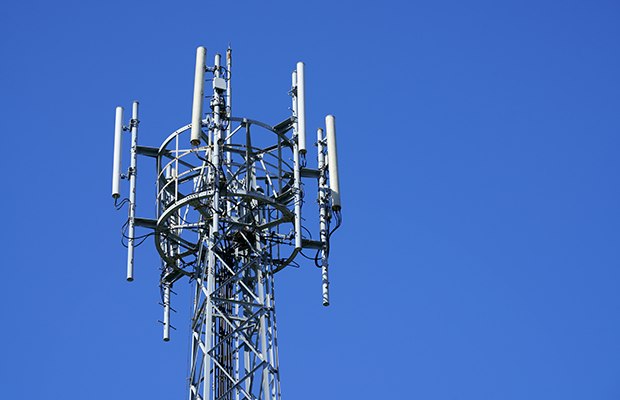 Yamaichi's connectors ensure stable connections of a wide variety of devices in data centers and base stations.
Representative Products
Interface Connectors for Optical Transceivers
Interface connectors are used to connect each communication network device to optical transceivers. The lineup includes connectors and mechanical components that comply with each multi-source agreement (MSA) standard. Interface connectors are used in wavelength division multiplexing (WDM) technologies, routers, ethernet switches, servers, and storage.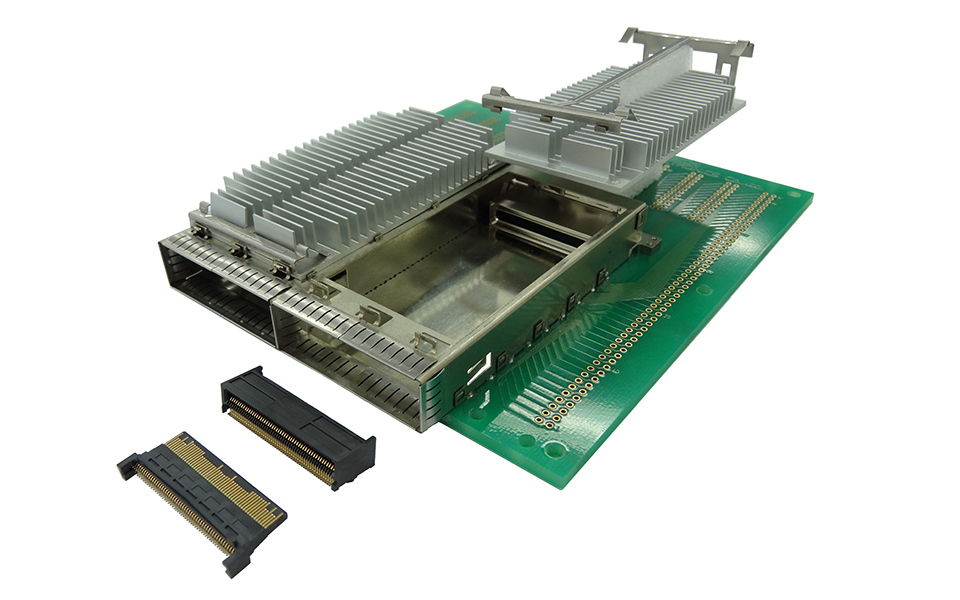 H001-series Coaxial Connectors for Automotive Cameras
This series offers a choice of a pigtail type or direct relay type. The connector mounted on the board on the camera side is one of the smallest in the industry, enabling the camera to be miniaturized. H001-series coaxial connectors are available for all kinds of in-vehicle cameras. Furthermore, H001-series coaxial connectors have a 4.0-GHz transmission characteristic, making it possible to use them in high-speed signal units with a large amount of information transmission, e.g., electronic toll collection (ETC) gates and the Global Positioning System (GPS).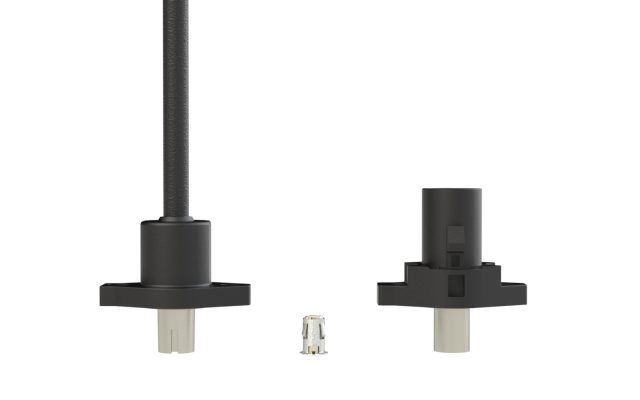 M12 Circular Connector Y-CIRC-M
The Y-CIRC-M is an overmolded, field-assembled connector that ensures ease of onsite work. The push-pull lock type reduces work time and is compatible with conventional screw-lock plugs. Furthermore, the Y-CIRC-M is designed to withstand the environment required for industrial connectors.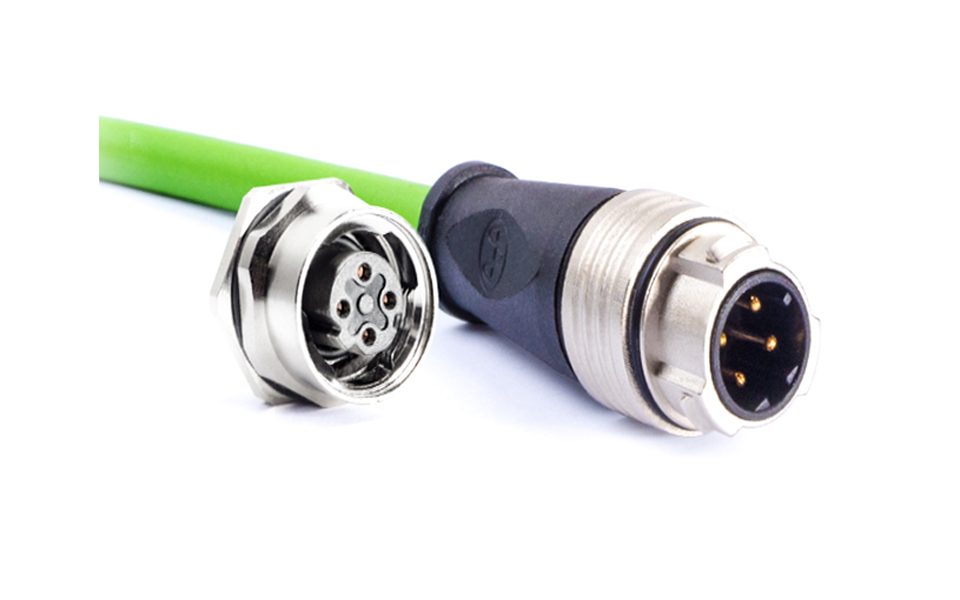 Noise-resistant FPC Cable YFLEX®
The YFLEX® has high noise immunity and is ideal in the internal wiring areas of electronic devices where there is concern about communication quality degradation that may result from noise. Yamaichi also has a lineup of cables that can be mated with various liquid-crystal display (LCD) and interface (IF) connectors. It can also be designed to meet required specifications, such as impedance matching, low loss, and low crosstalk specifications.